ASCM February PDM - Abe Eshkenazi, CEO of ASCM
Thursday, February 17, 2022 (6:00 PM - 7:40 PM) (PST)
Description
LEADING INTO THE FUTURE TOGETHER
ABE ESHKENAZI, CSCP, CPA, CAE
ASCM CEO
ASCM Chapters are core to the transformations that are taking place in the supply chain profession. Our chapters have the power to go beyond the transactional and transform the lives of lives and their organizations. How will you, as part of the ASCM Community, guide your organization and the community-at-large to carry the future forward?
Abe will discuss the APICS to ASCM evolution, how our Body-of-Knowledge (BOK) has expanded from a specific focus on manufacturing to the broader end-to-end sustainable supply chain. He will as well highlight our geographical expansion to becoming the premier global supply chain certification organization. Discussion will include ASCM's progression beyond transaction focus (e.g., selling memberships, courses, certification materials) to a higher-level strategic position involving corporations and the world-at-large. This includes a vision to move from curating BOK content from other sources to creating content as the premier source of BOK knowledge.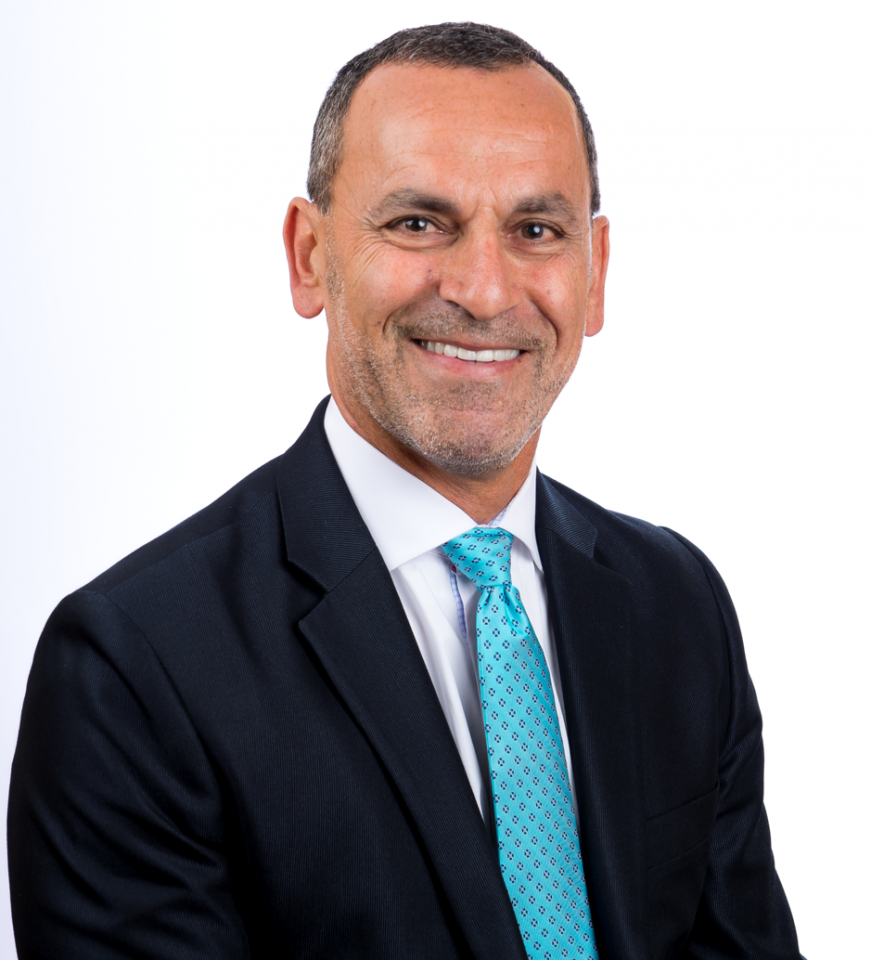 Abe Eshkenazi, CSCP, CPA, CAE
Chief Executive Officer

Abe Eshkenazi currently serves as the chief executive officer for ASCM. Prior to joining ASCM, Eshkenazi
was the managing director for the Operations Consulting Group of American Express Tax and Business
Services.
Eshkenazi has provided business, operational, and compliance consulting services to professional service
organizations, associations, and tax-exempt and government organizations. His leadership role included
project management, business process redesign, and individual and organizational alignment, including
design and implementation of outsource strategies. Eshkenazi has been a frequent speaker on
outsourcing, nonprofit mergers, and strategic alliances.
In addition to his CPA, Eshkenazi holds a master of business administration in management from
Northwestern University, Kellogg Graduate School of Management; a master of business administration
in finance from DePaul University; and a bachelor's degree from Northeastern Illinois University.
Eshkenazi is also an APICS Certified Supply Chain Professional (CSCP), a Certified Healthcare Executive
(CHE), and a Certified Association Executive (CAE).
This event awards 2 Continuing Education (CE) credits.
The typical agenda for Professional Development Meetings are as follows:
6:00 PM - 6:15 PM: Chapter news, Special Thanks, Speaker Intro
6:15 PM - 7:15 PM: Speaker of the Evening
This will be a recorded, 30-minute presentation with a 15-20 min live Zoom Q&A with Abe following the presentation
ASCM - Association for Supply Chain Management

7:15 PM - 7:30 PM: Speaker Q&A
7:30 PM - 7:40 PM: Closing, Surveys

Zoom- Virtual

Thursday, February 17, 2022 (6:00 PM - 7:40 PM) (PST)
Explore our events
We offer the highest-quality networking and professional development gatherings in the region, attracting more than 7,500 people each year. Our events help members boost their visibility, connect with civic and business leaders, and raise awareness of regional issues.
To learn more on how you can be involved, contact:
Ashley Odil
, Director of Events & Sponsorships, 503-552-6742
[email protected]
Learn More