Video Forum: Humanizing Your Reopen Plan
Wednesday, June 30, 2021 (10:00 AM - 11:00 AM) (PDT)
Description
As our state emerges from the closures of the pandemic, what does it mean to reopen and "go back to work?" Join us for an informative discussion by leading experts in human resources and change management. Hear what other employers are planning, from remote work plans to in-office supports. Our region's leaders talk about ways you can support your team's plan as we redefine a whole new way of returning to the office.
Panelists
Kimberly Branam, Executive Director, Prosper Portland

Andrew Schpak, Co-Managing Partner, Barran Liebman
Serilda Summers-McGee, Founder and CEO, Workplace Change
Pat Welch, Co-Founder and CEO, Boly:Welch
Moderated by Morgan Romero with KGW-TV
Sponsors
Forum Series Sponsors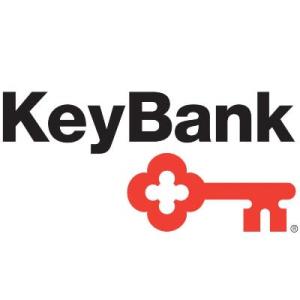 Keybank - Multnomah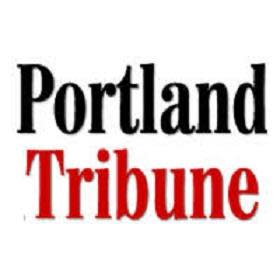 Portland Tribune/Community Newspapers
Event Sponsor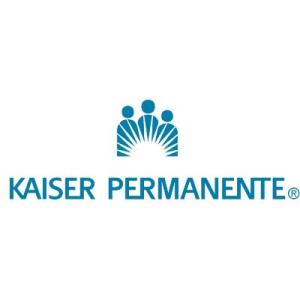 Kaiser Permanente Northwest
Zoom
Register to access Zoom call-in information.
Wednesday, June 30, 2021 (10:00 AM - 11:00 AM) (PDT)
Categories
Portland Business Alliance Events
Explore our events
We offer the highest-quality networking and professional development gatherings in the region, attracting more than 7,500 people each year. Our events help members boost their visibility, connect with civic and business leaders, and raise awareness of regional issues.
To learn more on how you can be involved, contact:
Ashley Odil
, Director of Events & Sponsorships, 503-552-6742
[email protected]
Learn More