Solving Portland's Homeless Crisis: A Start in Sight?
Wednesday, October 20, 2021 (10:00 AM - 11:00 AM) (PDT)
Description
It's been 17 months since area voters passed the historic "Here Together" initiative (Measure 26-210), the nation's largest-ever tax measure dedicated entirely to homelessness services. New revenue from this measure just began flowing to service providers in July.
Resolving Portland's long-standing challenges with homelessness will take years and the work has just begun. However, now is a good time to level-set on the path forward. What are the plans in Multnomah, Clackamas and Washington counties for housing people? How will providers manage the myriad mental health and substance abuse issues associated with homelessness? And when can we expect to see substantial decreases in the number of those living unsheltered throughout the region?
The Alliance's October Forum provides a progress report on the work done and the road ahead. Our panelists, deeply involved in the policy and direct services of homeless remediation, will share their perspective on the issues at hand, as well as their vision for the future.
Panelists
Mark Bond, Policy Director, Office of Commissioner Dan Ryan

Mercedes Elizalde, Public Policy Director, Central City Concern
Marc Jolin, Director, Joint Office of Homeless Services
Moderated by Nicole Hayden, Homelessness Reporter, The Oregonian
Sponsors
Forum Series Sponsors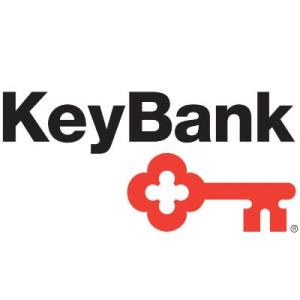 KeyBank - Oregon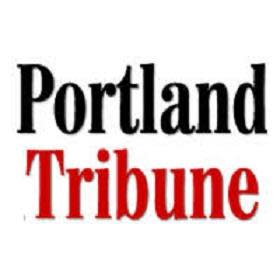 Portland Tribune/Community Newspapers
Zoom Online Webinar

Wednesday, October 20, 2021 (10:00 AM - 11:00 AM) (PDT)
Categories
Portland Business Alliance Events
Educational
Explore our events
We offer the highest-quality networking and professional development gatherings in the region, attracting more than 7,500 people each year. Our events help members boost their visibility, connect with civic and business leaders, and raise awareness of regional issues.
To learn more on how you can be involved, contact:
Ashley Odil
, Director of Events & Sponsorships, 503-552-6742
[email protected]
Learn More