Portland's Tight Labor Market: Data, Trends and Tips for Local Employers
Wednesday, September 15, 2021 (10:00 AM - 11:00 AM) (PDT)
Description
It is no secret that Portland—and the country at-large—is struggling with a very tight labor market. As businesses attempt to rebound from the pandemic, there simply aren't enough workers to fill open positions. To point: the Bureau of Labor Statistics recently announced data that showed that the ratio of unemployed workers to job openings fell to 0.9 as of the end of June.
To kickstart the 2021-2022 Forum Series, the Portland Business Alliance will tackle the challenge of our regional labor shortages. Our panelists, experts in the local labor market, will discuss the scope of the problem, prognosticate on how long these shortages will last, and offer solutions for organizations that need to bring on new talent in order to grow.
Moderator
Orlando Williams, Chief Executive & Equity Officer, Motus Recruiting and Staffing
Confirmed Panelists
Bridget Dazey, Executive Director, Clackamas Workforce Partnership
Gail Krumenauer, State Employment Economist, State of Oregon
Andrew McGough, Executive Director, Worksystems
Kevin Perkey, Executive Director, Workforce SW Washington
Sponsors
Forum Series Sponsors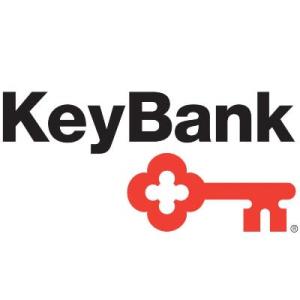 Keybank - Multnomah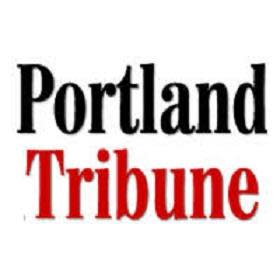 Portland Tribune/Community Newspapers
Zoom Online Webinar

Wednesday, September 15, 2021 (10:00 AM - 11:00 AM) (PDT)
Categories
Portland Business Alliance Events
Educational
Explore our events
We offer the highest-quality networking and professional development gatherings in the region, attracting more than 7,500 people each year. Our events help members boost their visibility, connect with civic and business leaders, and raise awareness of regional issues.
To learn more on how you can be involved, contact:
Ashley Odil
, Director of Events & Sponsorships, 503-552-6742
[email protected]
Learn More