Federal Legislative Briefing & Discussion with Rep. Blumenauer
Wednesday, May 5, 2021 (1:00 PM - 2:00 PM) (PDT)
Description
For years, the Portland Business Alliance has partnered with Oregon Business and Industry and the Oregon Business Council under the Oregon Business Plan to take our federal agenda to Oregon's congressional representatives in Washington, D.C. This year, going in person is not an option, so we are taking our D.C. fly in virtual, with a series of webinars featuring Oregon's delegation members.
Join us for a conversation with Representative Earl Blumenauer. He will provide his perspective on the federal response to the COVID-19 pandemic and recession, thoughts on the American Rescue Plan and other critically important legislation that will impact Oregon businesses.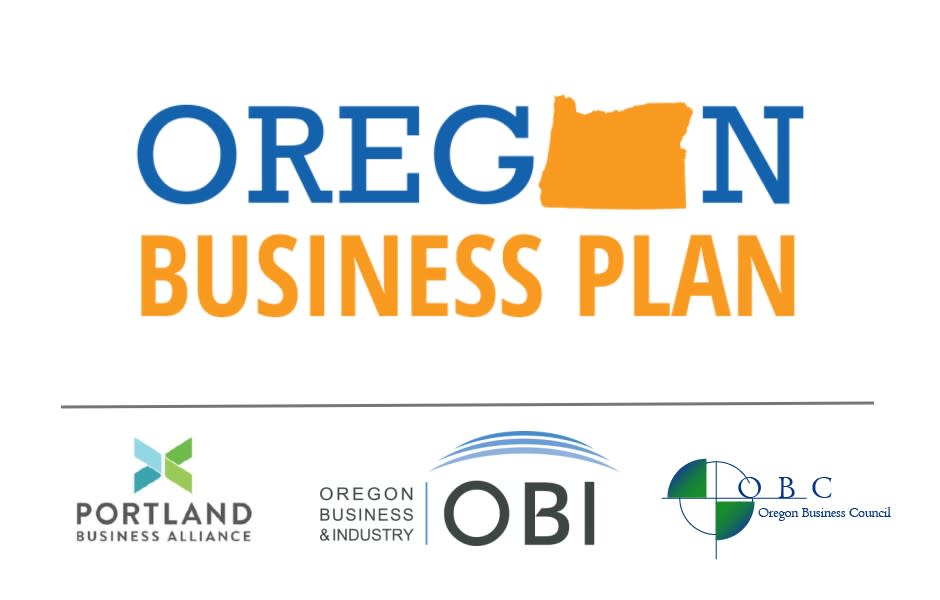 Event Contact
Rebecca McCulloch
Wednesday, May 5, 2021 (1:00 PM - 2:00 PM) (PDT)
Categories
Portland Business Alliance Events
Advocacy
Explore our events
We offer the highest-quality networking and professional development gatherings in the region, attracting more than 7,500 people each year. Our events help members boost their visibility, connect with civic and business leaders, and raise awareness of regional issues.
To learn more on how you can be involved, contact:
Ashley Odil
, Director of Events & Sponsorships, 503-552-6742
[email protected]
Learn More