EPOP Last Tuesday: Virtual Happy Hour: September 28 4:00pm-5:00pm
Tuesday, September 28, 2021 (4:00 PM - 5:00 PM) (PDT)
Description
Join Emerging Professionals of Portland (EPOP) for a virtual happy hour with guided breakout sessions.
As most employers are making plans to bring employees back to the office after 18+ months of virtual work, the question on everyone's mind: are we ready?
Brandon Laws, a senior leader at Xenium HR, for an informative talk on how YOU can prepare to return to the office and thrive when you're there.
In this virtual event, we'll cover:
How to make the mental shift from virtual to in-office work
The resources, tools, and technology needed to thrive in the office
Time management and organization tips to help reduce in-office distractions
How to ensure the safety of you and your colleagues in the office
Register today!
Emerging Professionals of Portland (EPOP) is a program that offers emerging professionals a place to prosper and develop their careers, build a peer network and gain exposure to business leaders. EPOP offers programming focused on educational and professional development, as well as civic engagement and networking opportunities.
Sponsors
Presenting Sponsor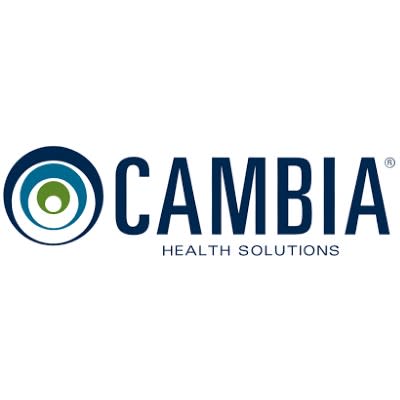 Cambia Health Solutions
Umpqua Bank - SW Columbia Street
Willamette University
Images
Via Zoom

Tuesday, September 28, 2021 (4:00 PM - 5:00 PM) (PDT)
Categories
Portland Business Alliance Events
EPOP
Explore our events
We offer the highest-quality networking and professional development gatherings in the region, attracting more than 7,500 people each year. Our events help members boost their visibility, connect with civic and business leaders, and raise awareness of regional issues.
To learn more on how you can be involved, contact:
Ashley Odil
, Director of Events & Sponsorships, 503-552-6742
[email protected]
Learn More