EPOP Last Tuesday: Virtual Happy Hour
Tuesday, May 25, 2021 (4:00 PM - 5:00 PM) (PDT)
Description
Kick back, relax, and enjoy a fun & interactive game night with us for May Last Tuesday! This year is flying by and we'd love to take some time to socialize and network with fellow emerging professionals. We'll be playing Codenames, a virtual-friendly spy game to help us unwind and get to know one another. Breakout rooms will be available for groups to play together.
About Codenames: Two rival spymasters know the secret identities of 25 agents. Their teammates know the agents only by their CODENAMES.
The teams compete to see who can make contact with all of their agents first. Spymasters give one-word clues that can point to multiple words on the board. Their teammates try to guess words of the right color while avoiding those that belong to the opposing team. And everyone wants to avoid the assassin.
Codenames: win or lose, it's fun to figure out the clues
About EPOP
Emerging Professionals of Portland (EPOP) is a program that offers emerging professionals a place to prosper and develop their careers, build a peer network and gain exposure to business leaders. EPOP offers programming focused on educational and professional development, as well as civic engagement and networking opportunities.
Sponsors
Presenting Sponsors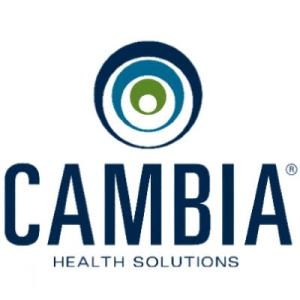 Cambia Health Solutions
Willamette University
Last Tuesday Sponsor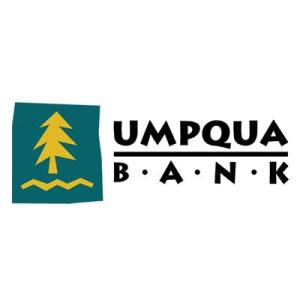 Umpqua Bank
Tuesday, May 25, 2021 (4:00 PM - 5:00 PM) (PDT)
Categories
Portland Business Alliance Events
EPOP
Explore our events
We offer the highest-quality networking and professional development gatherings in the region, attracting more than 7,500 people each year. Our events help members boost their visibility, connect with civic and business leaders, and raise awareness of regional issues.
To learn more on how you can be involved, contact:
Ashley Odil
, Director of Events & Sponsorships, 503-552-6742
[email protected]
Learn More